The Leading Upholstery Cleaning Service In Oakey
We spend a lot of time on upholstery and we have to keep them cleaned and maintain them regularly. We are the leading upholstery cleaning service provider and offers world-class upholstery cleaning services at reasonable prices. Our team is available 24/7 across Oakey to offer quality service to our clients.
We offer a wide range of upholstery cleaning services that include couch steam cleaning, dry cleaning, furniture cleaning, stain removal, Scotchguard protection, and many more. Our latest tools clean your upholstery in no time. We truly offer a complete makeover for your couches. Call us and get your service booked now.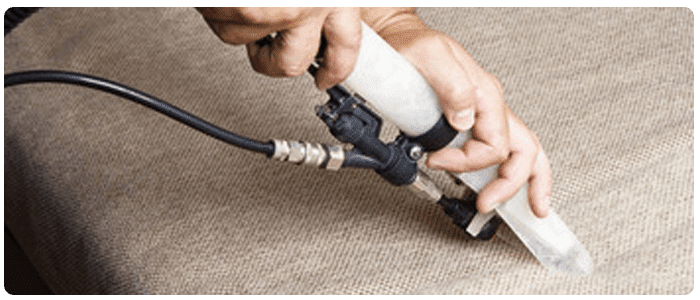 Eco-friendly Upholstery Cleaning Solutions
We use eco-friendly solutions to clean the upholstery as these solutions are safe for the fabric as well as the upholstery. Our exotic range of upholstery cleaning includes armchair cleaning, sofa cleaning, couch cleaning, furniture cleaning, and many more. So pick up the phone and give us a call on 07 4243 4965 and get our service booked today.
Find Us For Fabric & Leather Sofa Cleaning
Upholstery Cleaning Oakey
Call Us 07 4243 4965 Trusted Local Cleaners
Location: Oakey QLD 4401, Australia